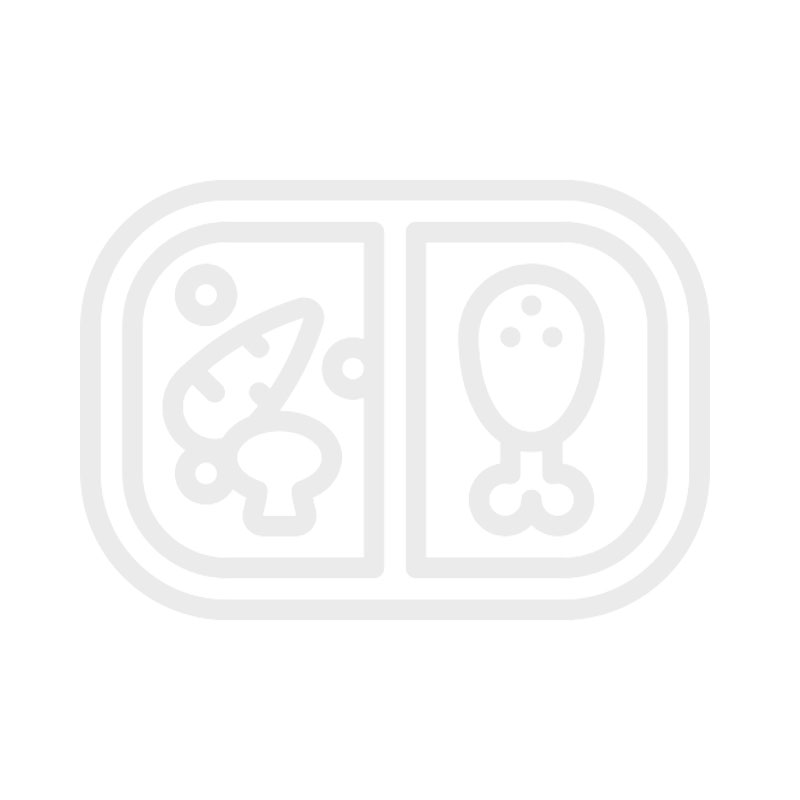 Package box
From 69.99$
Discover our package boxes which offer a variety of random meals among our 12 new weekly recipes. You have the choice between two options: regular or supersize. Choose between 6, 12, 18, or 24 meals and decide if you want them with starch, reduced in carbohydrates with a serving of vegetables replacing starch, or half and half, with half of your meals including starch and the other half reduced in carbohydrates. You can also choose a vegan box. Enjoy a variety of meals tailored to your preferences and nutritional goals.
100% fresh and handmade
Discover our meals prepared by hand with love and absolute freshness. Each dish is made from carefully selected ingredients, prepared in our kitchen with meticulous attention. Savor every bite knowing that our meals are tailor-made for you, with unparalleled quality.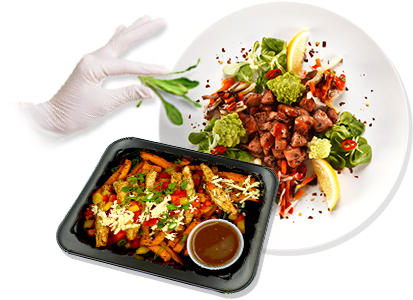 Delivered anywhere in Quebec
Enjoy our delicious meals wherever you are in Quebec and in certain regions of Ontario thanks to our partnerships with reliable delivery companies. Enjoy the convenience of having freshly prepared, great-tasting meals delivered right to your door.